Buy
Pub
Size
Price
More filters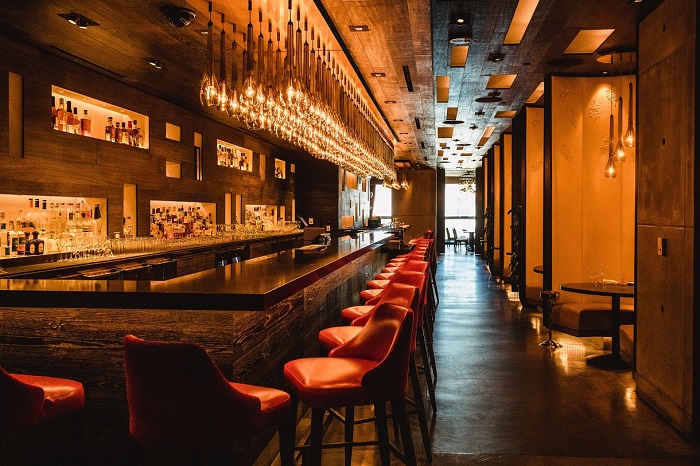 Freehold pubs for sale in South West England
We offer a selection of pubs and licensed premises for sale in South West England. If you are searching for pubs to let, view our available properties.

South West England consists of Gloucestershire, Bristol, Wiltshire, Somerset, Dorset, Devon, Cornwall and Isles of Scilly. Bristol is the largest town of South West England.

View the list and map of freehold pubs for sale in and around South West.

1-1 of 1 offers pub sale 1-1 of 1 offers
Most recent
Price ascending
Price descending
Size ascending
Size descending
Register to receive future email alerts for new offers that match your search criteria.
1-1 of 1 offers
Specific location
Multiple properties