Buy
Industrial & Logistics
Size
Price
More filters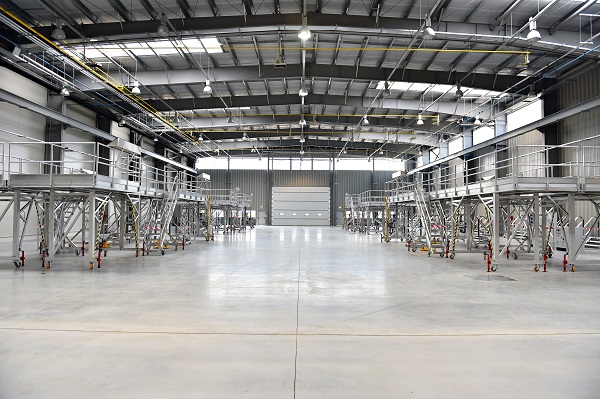 Industrial, logistics and warehouse property for sale in North West England
We offer a range of industrial, logistics and warehouse property available to buy in and around North West England. If you are searching for industrial units to occupy, view our available properties.
1-10 of 10 offers industrial sale 1-10 of 10 offers
Most recent
Price ascending
Price descending
Size ascending
Size descending
Register to receive future email alerts for new offers that match your search criteria.
Industrial & Logistics
Buy
1 More filters
1-10 of 10 offers
Specific location
Multiple properties