Buy
Industrial & Logistics
Size
Price
More filters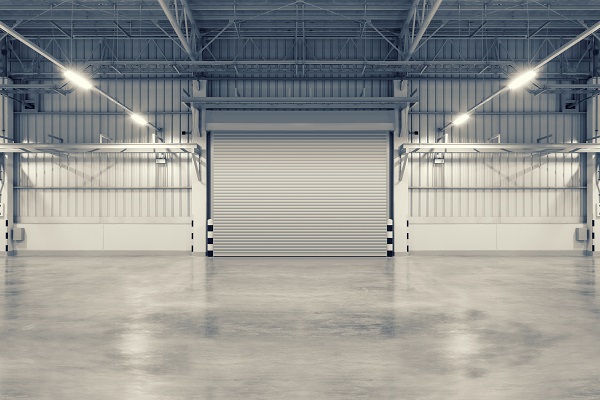 Industrial, logistics and warehouse property for sale in the UK
Discover our industrial premises for sale in the UK. Our expertise and know-how will enable you to carry out your real estate search with complete confidence, at the best price and the comfort that you will find the most suitable premises for your needs. JLL, a world leader in commercial real estate services, will guide your company at each step of your commercial real estate project. We'll begin by understanding your needs and providing you with a selection of warehouses and industrial units that suit your company and your people.
1-50 of 119 offers industrial sale 1-50 of 119 offers
Most recent
Price ascending
Price descending
Size ascending
Size descending
Register to receive future email alerts for new offers that match your search criteria.
Industrial & Logistics
Buy
1-50 of 119 offers
Specific location
Multiple properties