Rent
Retail Shopping Centre
Size
Price
More filters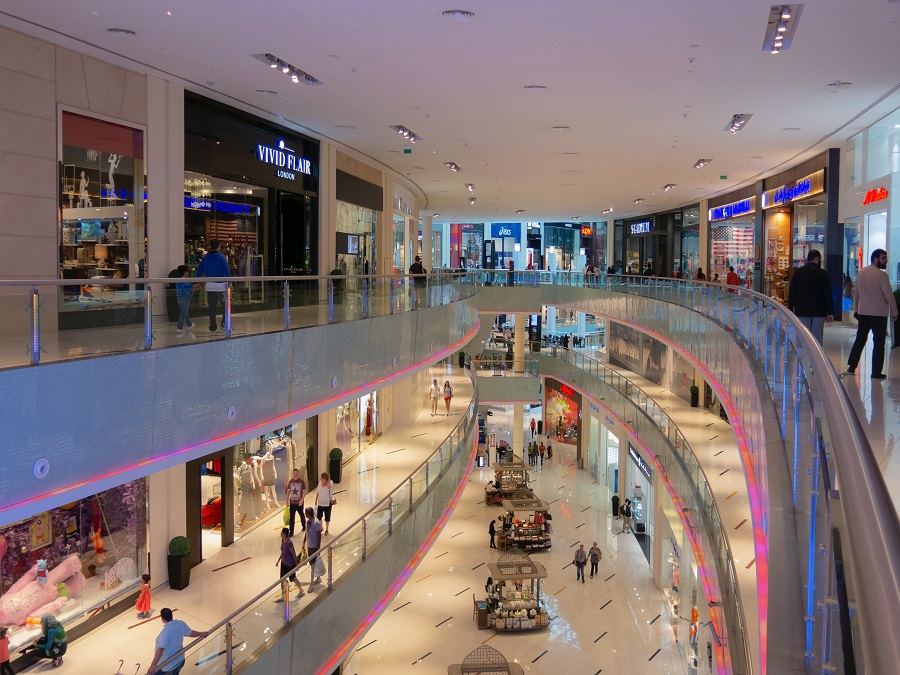 Shopping centre retail units to rent in the UK
JLL has shopping centre properties across the UK with a wide variety of unit sizes, and a broad spectrum of prices. Whatever your budget and your preferred location, JLL can help you find your next shop to rent.
1-50 of 68 offers retail shopping centre rent 1-50 of 68 offers
Most recent
Price ascending
Price descending
Size ascending
Size descending
Register to receive future email alerts for new offers that match your search criteria.
Retail Shopping Centre
Rent
1-50 of 68 offers
Specific location
Multiple properties