Rent
Serviced Office
Size
Price
More filters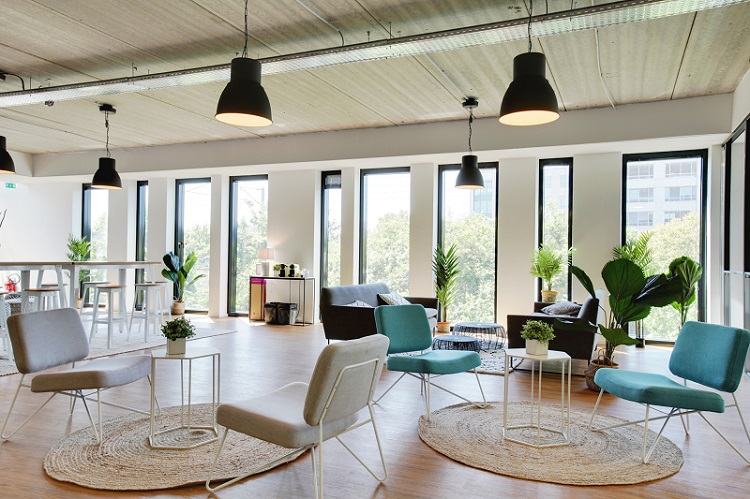 Flex, coworking and serviced office space in London
Find a selection of flexible offices, shared workspaces, coworking space and serviced offices in and around London.
London's extensive transport links make it a popular location for serviced offices. Whether in the centre of the financial district (London City), in the high-end retail and business area Mayfair or the edgy, tech start up area of East London.
The industry in London is characterized by a diverse branch structure, dominated by high technology industries, including electronic and electrotechnical enterprises owned by large international corporations.
Below you can find the list and map of serviced offices and shared workspace to rent in London.
801-826 of 826 offers serviced office rent 801-826 of 826 offers
Most recent
Price ascending
Price descending
Size ascending
Size descending
Register to receive future email alerts for new offers that match your search criteria.
Serviced Office
Rent
1 More filters
801-826 of 826 offers
Specific location
Multiple properties