Rent
Office
Size
Price
More filters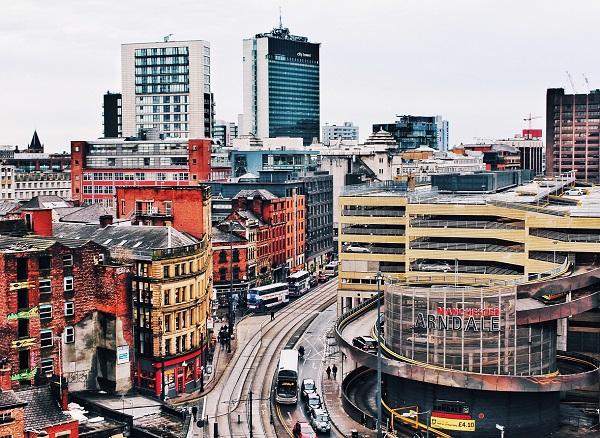 Commercial Property | Office space to rent in Manchester
We offer a wide selection of offices to rent in Manchester If you are searching for office to let, view our available properties. Alternatively contact our Manchester office for more information about our properties and services in Manchester and the North West.

Manchester is located in the northwest of England. It is one of England's most important industrial centers. An important center of cultural and scientific life. Today the economy of Manchester is based primarily on services. Banking, finance and insurance sectors are also very well developed. According to GVA Grimley data, Manchester (just after London) has the largest office market in the UK.
Shopping zones are mainly two shopping malls - Manchester Arndale and Trafford Center.
Manchester airport is located in Ringway, 8 miles south-west of the city. Below you can find the list and map of offices to rent in Manchester.
Below you can find the list and map of warehouses and industrial units in Manchester.
1-21 of 21 offers office rent 1-21 of 21 offers
Most recent
Price ascending
Price descending
Size ascending
Size descending
Register to receive future email alerts for new offers that match your search criteria.
1-21 of 21 offers
Specific location
Multiple properties