Rent
Office
Size
Price
More filters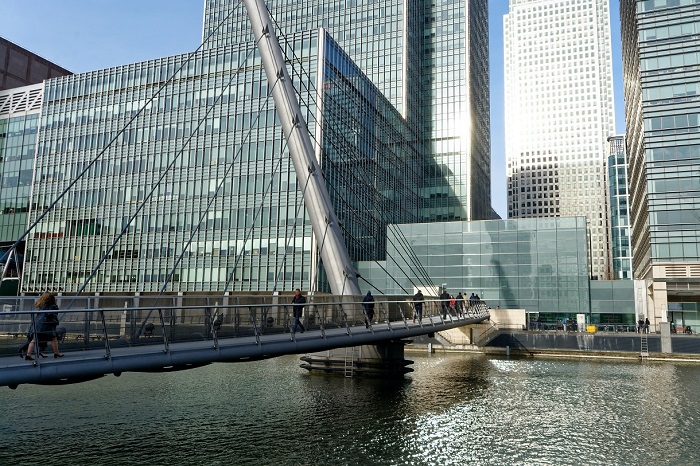 Office space to rent in London City
We offer a range of offices to rent in and around London City. If you are searching for office to let, view our available properties.

London City - There are most of the UK's commercial-banking and insurance businesses. Within the City of London are the Bank of England, the London Stock Exchange, and the seat of the European Bank for Reconstruction and Development. There are seven metro lines across the City: Central Line, Circle Line, District Line, Hammersmith & City Line, Metropolitan Line, Northern Line and Waterloo & City line.

Below you can find the list and map of offices to rent in the City of London.
51-53 of 53 offers office rent 51-53 of 53 offers
Most recent
Price ascending
Price descending
Size ascending
Size descending
Register to receive future email alerts for new offers that match your search criteria.
51-53 of 53 offers
Specific location
Multiple properties