Rent
Office
Size
Price
More filters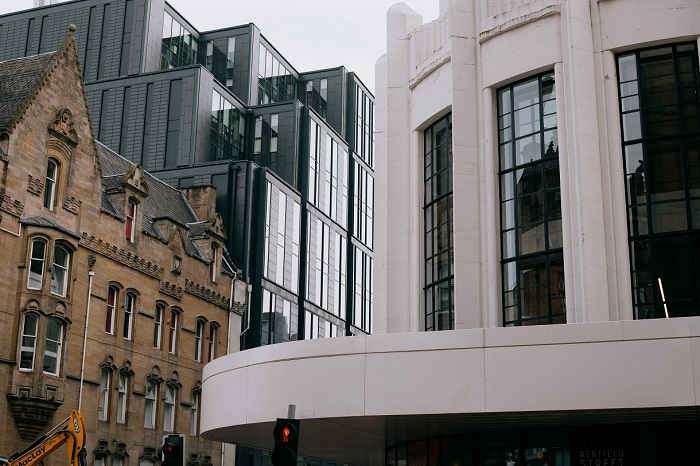 Commercial Property | Office space to rent in Glasgow
We offer a wide selection of offices and office space to rent in and around Glasgow. If you are searching for office to let, view our available properties. Alternatively contact our Glasgow office for more information about our properties and services in Glasgow and surrounding areas.

Glasgow is the largest city in Scotland. The most important industries in Glasgow are shipbuilding, construction and engineering. Glasgow is also part of the high tech sector in Scotland. For this reason, the software industry and biotechnology are being developed.
The nearest airport is Glasgow Airport, located 8 miles from the city center, near Paisley and Renfrew in Renfrewshire. The second international airport serving Glasgow is Glasgow Prestwick Airport in Prestwick.

Below you can find the list and map of offices to rent in Glasgow.

1-27 of 27 offers office rent 1-27 of 27 offers
Most recent
Price ascending
Price descending
Size ascending
Size descending
Register to receive future email alerts for new offers that match your search criteria.
1-27 of 27 offers
Specific location
Multiple properties