Tenure
Property Type
Size
Price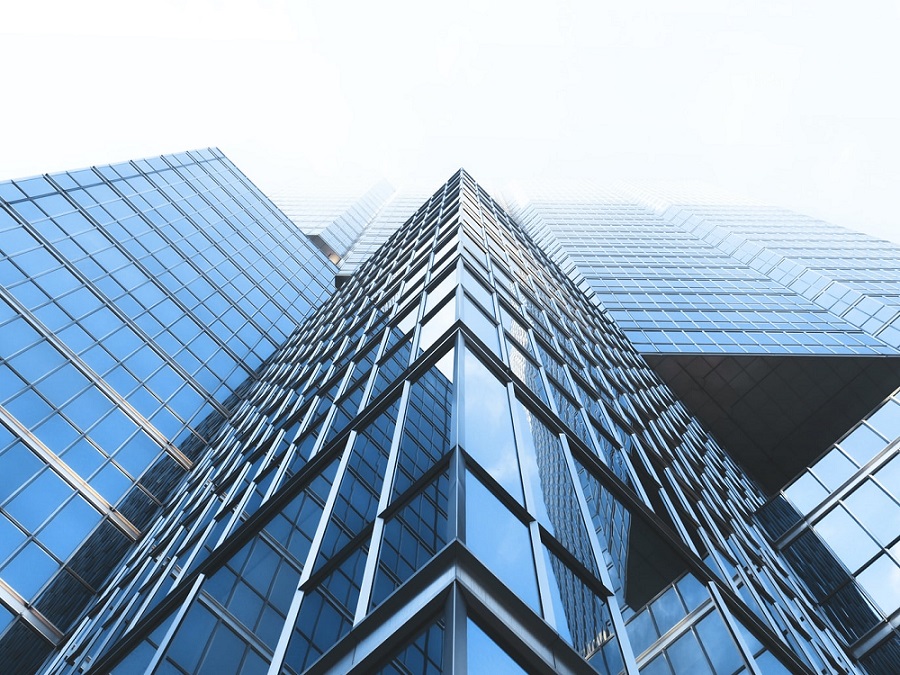 Commercial properties for sale and rent in the UK
JLL offers properties to rent and buy, across all asset classes nationwide. Our wide coverage enables us to help you find a property to let or for sale in the South East, South West, East Midlands, West Midlands, Wales, East of England, North East, North West, Scotland and London. The properties that we have available include offices, flexible offices, high street retail, shopping centres, out of town retail, industrial & logistics, supply chain, leisure, healthcare, land, and student housing. Whatever you're looking for, JLL can find the right property for you, in the right location, at the right price.
1-50 of 3,101 offers 1-50 of 3,101 offers
Most recent
Price ascending
Price descending
Size ascending
Size descending
Register to receive future email alerts for new offers that match your search criteria.
1-50 of 3,101 offers
Specific location
Multiple properties